Activist · Thinker · Writer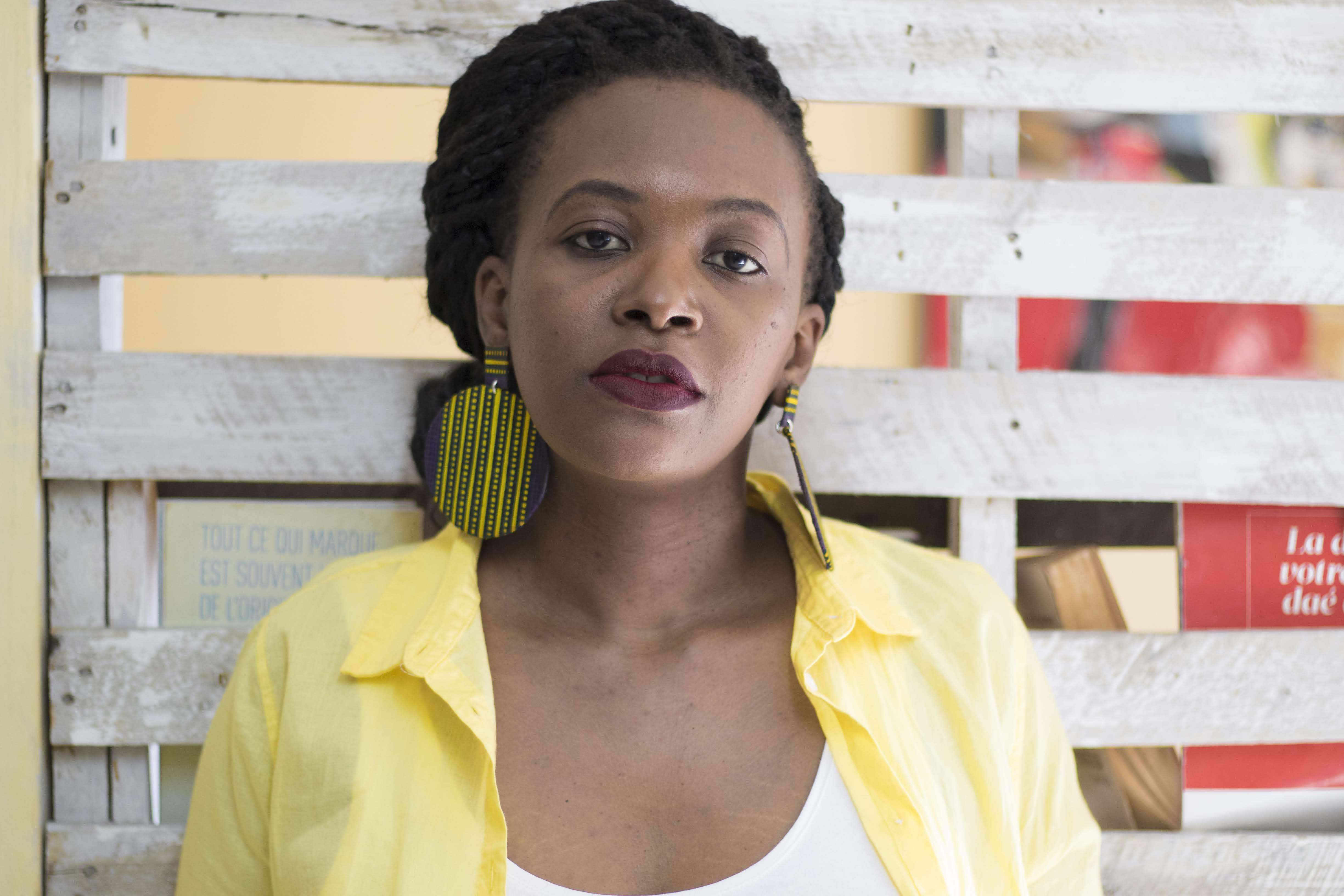 English below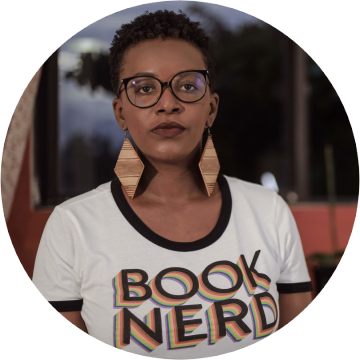 Militante afroféministe membre du collectif Mwasi. Je suis fondatrice et directrice de publication de la revue politique sur l'intersectionnalité AssiégéEs. En 2015 je co-organise avec la militante Sihame Assbague, la première édition du Camp d'été décolonial. Je suis l'auteure du manifeste Afro-communautaire : Appartenir à nous-mêmes paru en 2019 aux Editions Syllepse. Ce manifeste veut éclairer les objectifs et les modalités d'une telle entreprise dans un pays où le mot « race » provoque passions et fantasmes. Partir de l'expérience spécifique des Noir·es en France, mais aussi des rapports entretenus par la France avec les Noir·es permet de comprendre le défi que représente un tel projet.
En 2020 je suis PhD candidate en sociologie à The New School for Social Research à New-York (Etats-Unis)
---
I am an Haitian-born, French Afrofeminist organizer, thinker, and writer. I am an experienced organizer in grassroots movements against racism, specifically anti-Blackness and Black feminism in France. In addition to being part of the MWASI – Collectif Afroféministe, I am the co-creator of the Decolonial Summer Camp, a five-day anti-racism training course in France. In 2014, I founded Revue AssiégéEs (Besieged), a political publishing project led by women, queer and trans people of color, I am the actual publication director. In 2019 my book "Afro-Communautaire: Appartenir à nous-mêmes (Afro-Community: To Belong to Ourselves) has been published by Syllepse Edition( a french radical publishing house). The impetus of this small manifesto is an afro-revolutionary and anti-imperialist utopia for the political organization of Black people in France against racial politics and neo-liberalism.
In Fall 2020, I am a PhD candidate in sociology at The New School for Social Research (New-York, NY)
---
Projet
Revue AssiégéEs
AssiégéEs est une revue intersectionnelle radicale anti-capitaliste, francophone et non académique réalisée par une équipe et des contributeurs.trices femmes, queers, et/ou trans raciséEs.
AssiégéEs (Besieged) is a political project led by people from the « former » European colonies. It was launched by people who were sick and tired of having to choose between struggles against capitalism, against systemic racism and against patriarchy.
Camp d'été décolonial
Le Camp d'été décolonial Formation à l'anti-racisme politique réservée aux personnes subissants le racisme, crée par Fania Noël et Sihame Assbague. Il y a eu deux éditions.