Activist · Thinker · Writer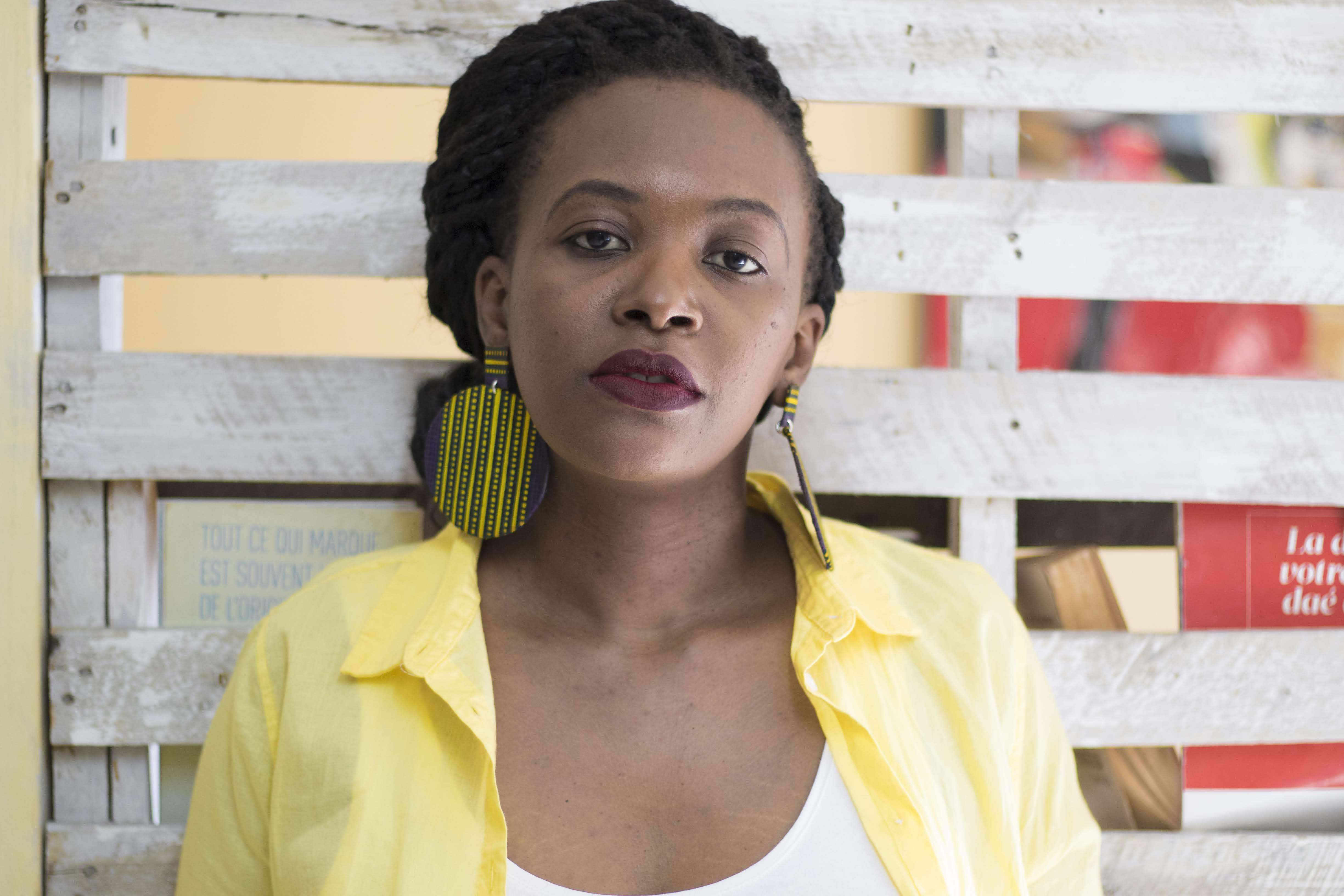 English below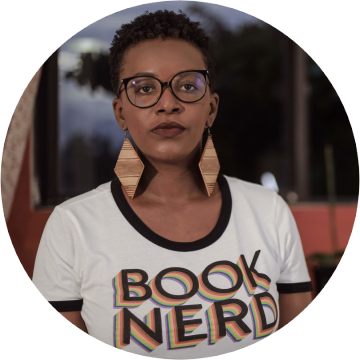 Militante, autrice et essayiste afroféministe, Fania Noël s' est installée à New York afin de
poursuivre son PhD en sociologie à The New School for Social Research. Ses champs de
recherches sont les études Noires et Africana avec une emphase sur les féminismes Noirs et
cultural studies ainsi que les féminismes matérialsites, et les études sur le capitalisme.
Fania Noël est cofondatrice et directrice de publication de la revue AssiégéEs. Après 5 ans passé au sein du collectif afroféministe Mwasi en charge notament de l'idéologie politique et de la formation, en 2021 elle rejoint l'organisation états-uniennes Black Feminist Future comme membre du Board of Directors. Son second livre Et maintenant le pouvoir. Un horizon politique afroféministe parraitra aux Édition Cambourakis en 2022. Son premier livre Afro-communautaire. Appartenir
à nous-mêmes est paru en 2019 aux éditions Syllepse.


---
A Haitian-born, French Afrofeminist organizer, thinker, and writer. Fania Noel is living in New-York where she is a PhD candidate in sociology at The New School for Social Research, her area of research are Africana studies, critical race theory, Black feminism, materialist feminism and capitalism studies. Since 2015 she has been the co-founder and editorial director of the political journal on intersectionality Revue AssiégéEs (Besieged), a political publishing project led by women, queer and trans people of color, After 5 years as member of the MWASI – Collectif Afroféministe in charge of the political ideology and training, she joined in 2021 Black Feminist Future's Board of Directors.

 In 2019 she published a book-length essay entitled Afro-Communautaire. Appartenir à nous-mêmes (Edition Syllepse) . Her forthcoming book, Et maintenant le pouvoir. Un horizon politique afroféministe (Editions Cambourakis ) is set to appear in 2022.
---
Projet
Revue AssiégéEs
AssiégéEs est une revue intersectionnelle radicale anti-capitaliste, francophone et non académique réalisée par une équipe et des contributeurs.trices femmes, queers, et/ou trans raciséEs.
AssiégéEs (Besieged) is a political project led by people from the « former » European colonies. It was launched by people who were sick and tired of having to choose between struggles against capitalism, against systemic racism and against patriarchy.

ALASO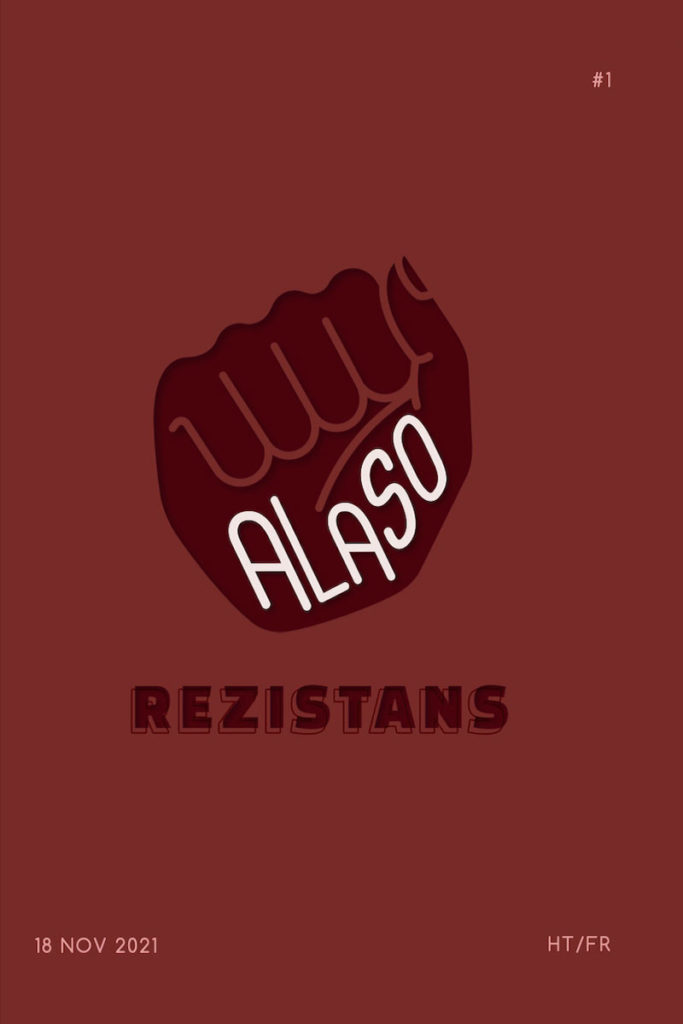 Alaso, nouvelle publication d'anthologie féministe haïtienne trilingue HT/FR/EN. Alaso est un espace d'expression féministe et de dialogue pour développer/favoriser la production de pensée critique, de débats et d'analyses qui rendent accessibles la pensée féministe sous différents formats et modes de diffusion.
Alaso is a Haitian Feminist anthology publication. It is a space for feminist expression and dialogue to encourage the production of critical thought, debate and analysis that make feminist thought accessible in different formats and modes of dissemination.
Order Haitian creole/English edition here