Activist · Thinker · Writer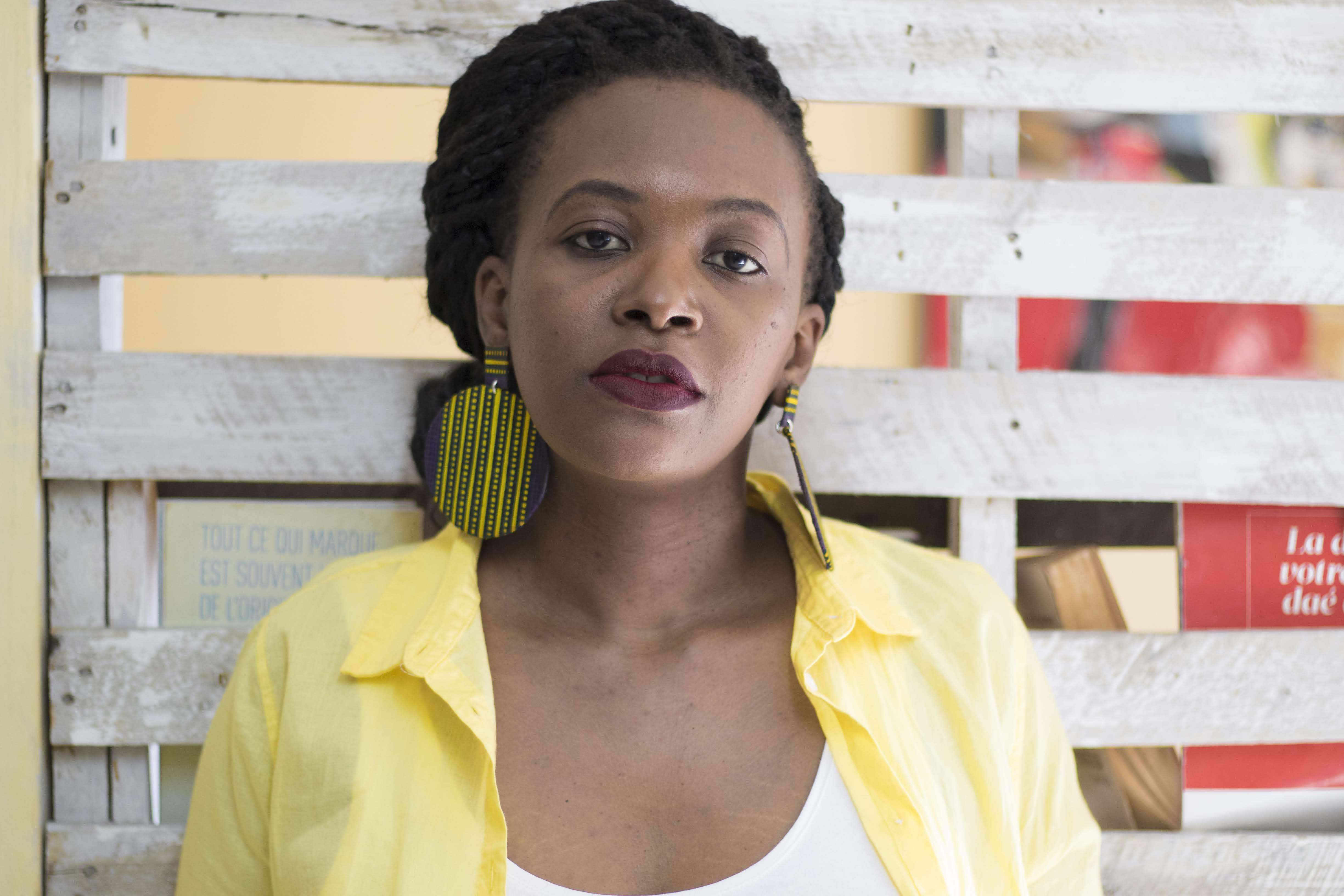 English below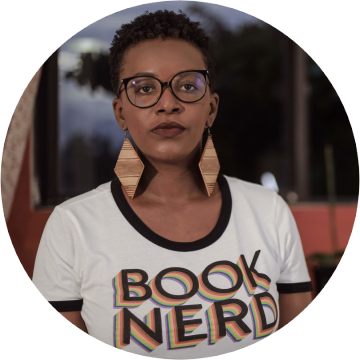 Militante, autrice et essayiste afroféministe, Fania Noël s' est installée à New York afin de
poursuivre son PhD en sociologie à The New School for Social Research. Ses champs de
recherches sont les études Noires et Africana avec une emphase sur les féminismes Noirs et
cultural studies ainsi que les féminismes matérialsites, et les études sur le capitalisme.
Co-organisatrice des édition du Camp d'été décolonial, Fania Noël est cofondatrice et directrice de publication de la revue AssiégéEs. Après 5 ans passé au sein du collectif afroféministe Mwasi en charge notament de l'idéologie politique et de la formation, en 2021 elle rejoint l'organisation états-uniennes Black Feminist Future comme membre du Board of Directors. Son premier livre Afro-communautaire. Appartenir
à nous-mêmes est paru en 2019.

Depuis l'automne 2020, elle est responsable éditorial pour Kizû Studio, le studio de podcast crée par Mwasi et C.A.A.N.
---
A Haitian-born, French Afrofeminist organizer, thinker, and writer. Fania Noel is living in New-York where she is a PhD candidate in sociology at The New School for Social Research, her area of research are Africana studies, critical race theory, Black feminism, materialist feminism and capitalism studies. Co-creator of the Decolonial Summer Camps. Since 2015 she has been the co-founder and editorial director of the political journal on intersectionality Revue AssiégéEs (Besieged), a political publishing project led by women, queer and trans people of color, After 5 years as member of the MWASI – Collectif Afroféministe in charge of the political ideology and training, she joined in 2021 Black Feminist Future's Board of Directors.

Her first book "Afro-Communautaire: Appartenir à nous-mêmes" (Afro-Community: To Belong to Ourselves) has been published by Syllepse Edition.

Since fall 2020, she has been editorial manager for Kizû Studio, the podcast studio created by Mwasi and C.A.A.N.
---
Projet
Revue AssiégéEs
AssiégéEs est une revue intersectionnelle radicale anti-capitaliste, francophone et non académique réalisée par une équipe et des contributeurs.trices femmes, queers, et/ou trans raciséEs.
AssiégéEs (Besieged) is a political project led by people from the « former » European colonies. It was launched by people who were sick and tired of having to choose between struggles against capitalism, against systemic racism and against patriarchy.
Camp d'été décolonial
Le Camp d'été décolonial Formation à l'anti-racisme politique réservée aux personnes subissants le racisme, crée par Fania Noël et Sihame Assbague. Il y a eu deux éditions.